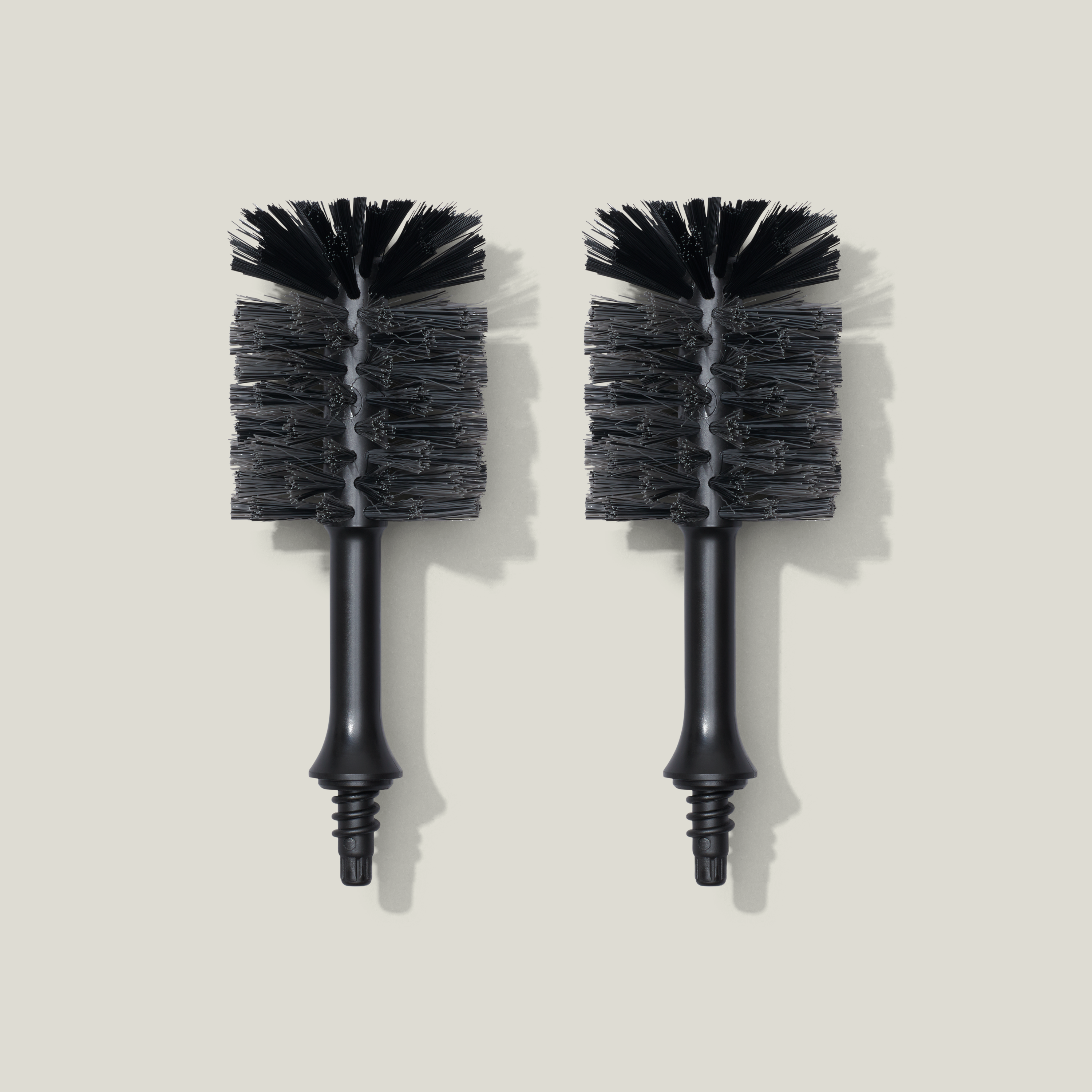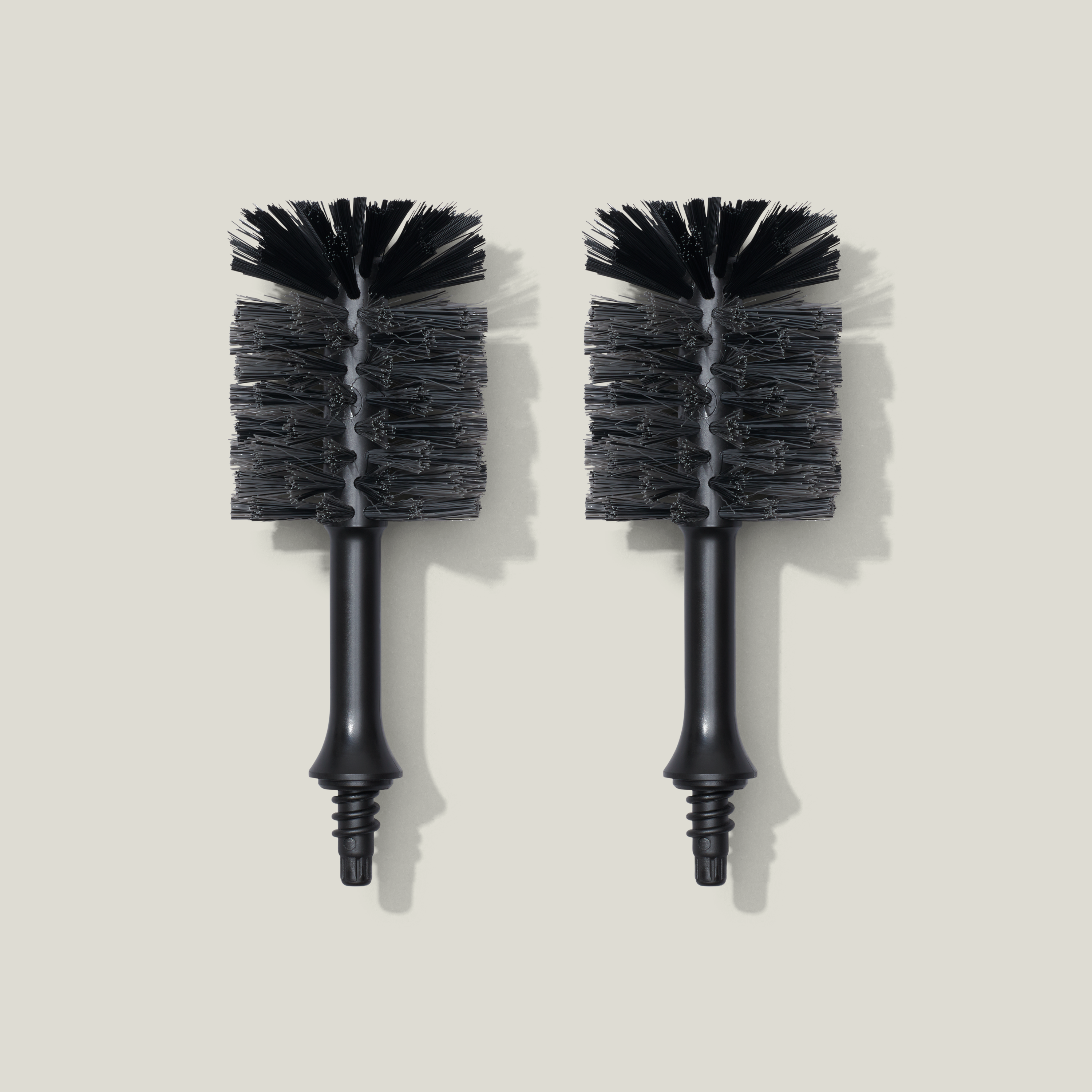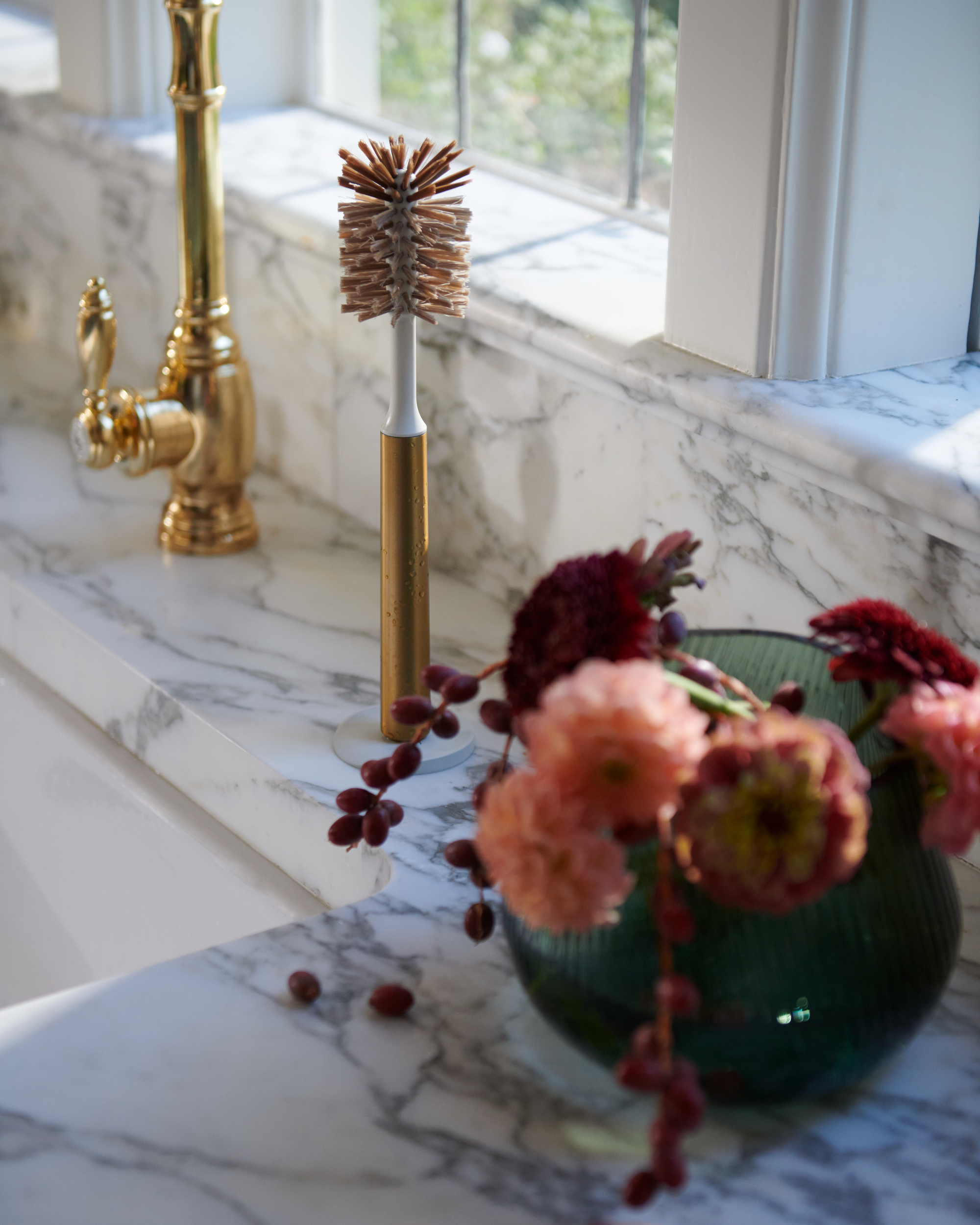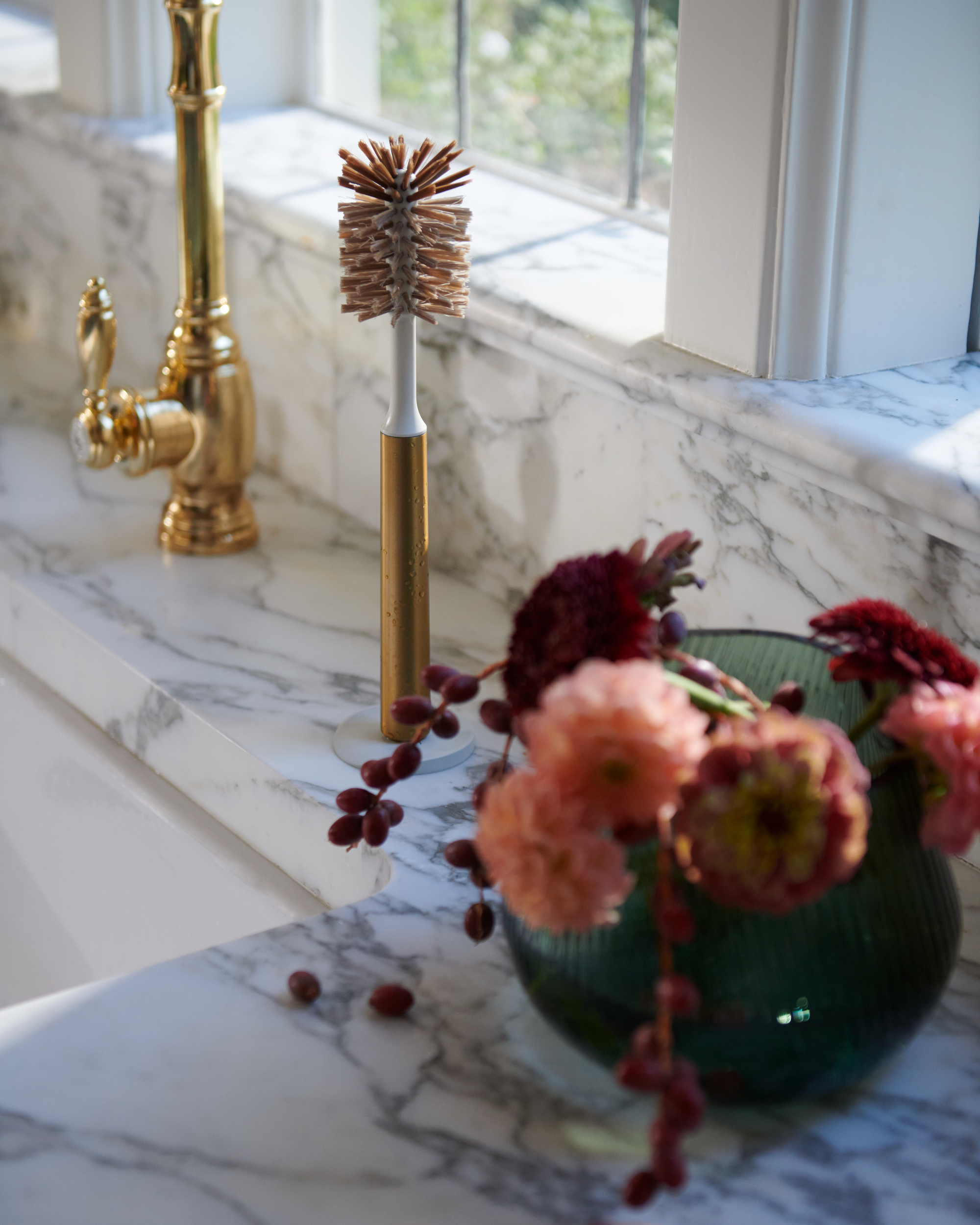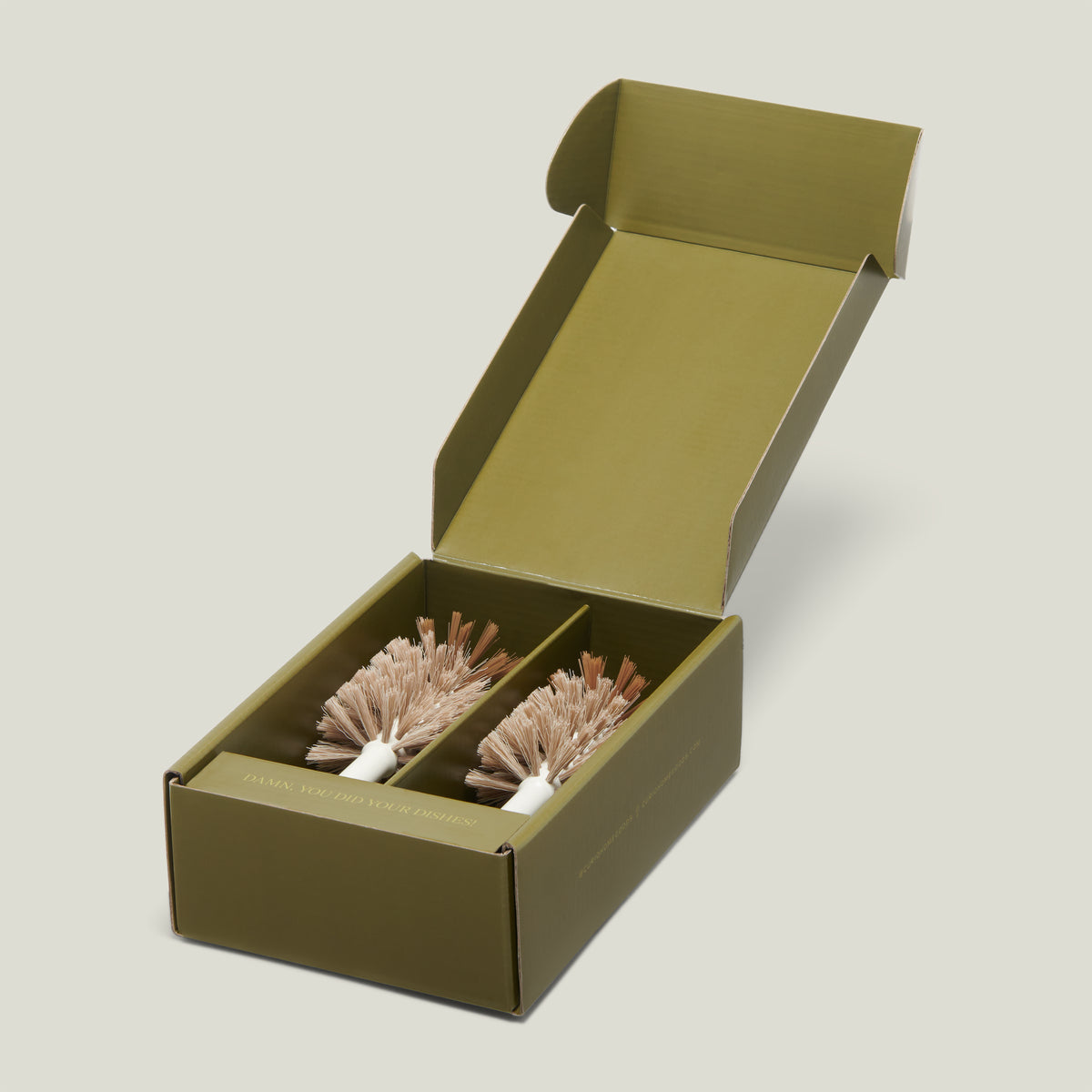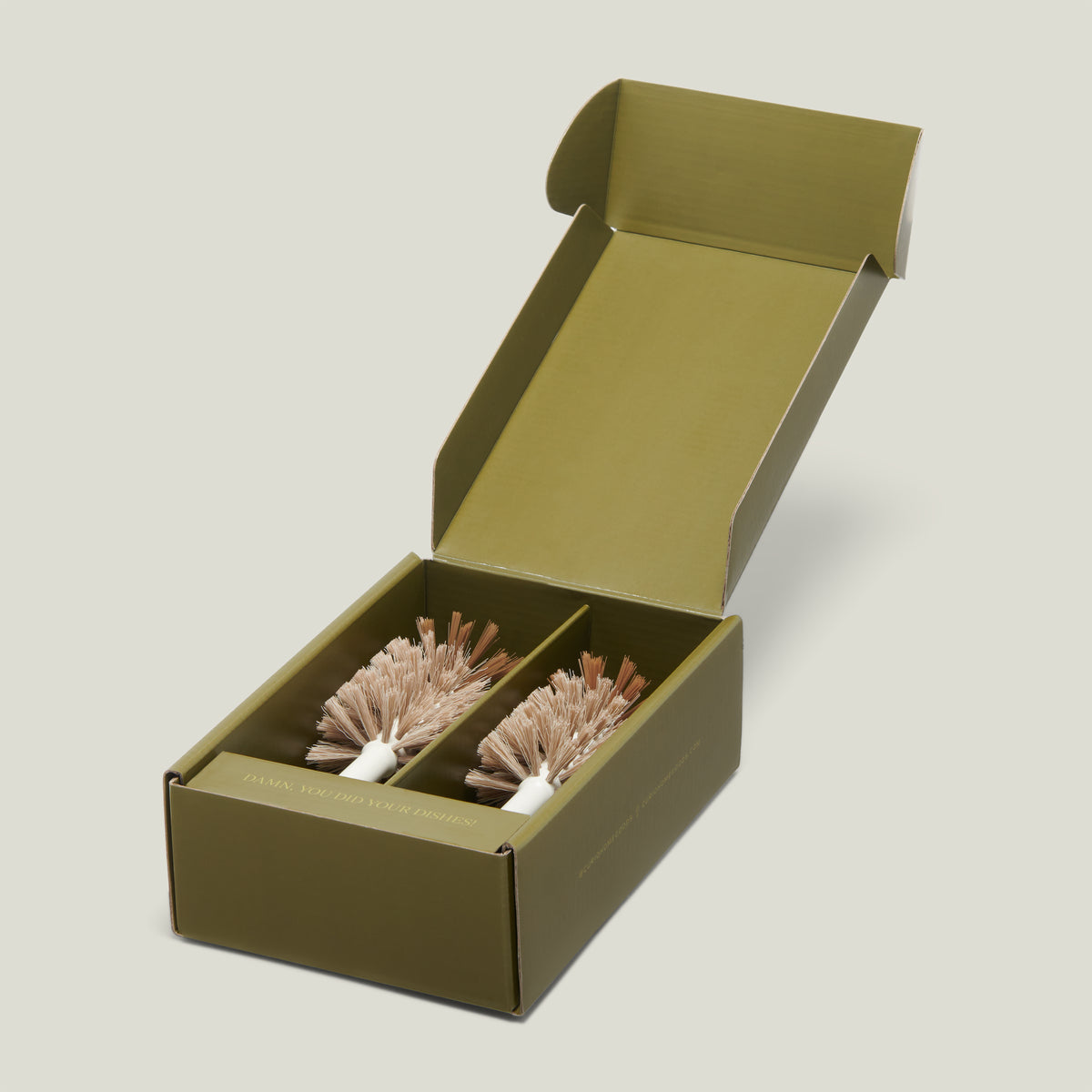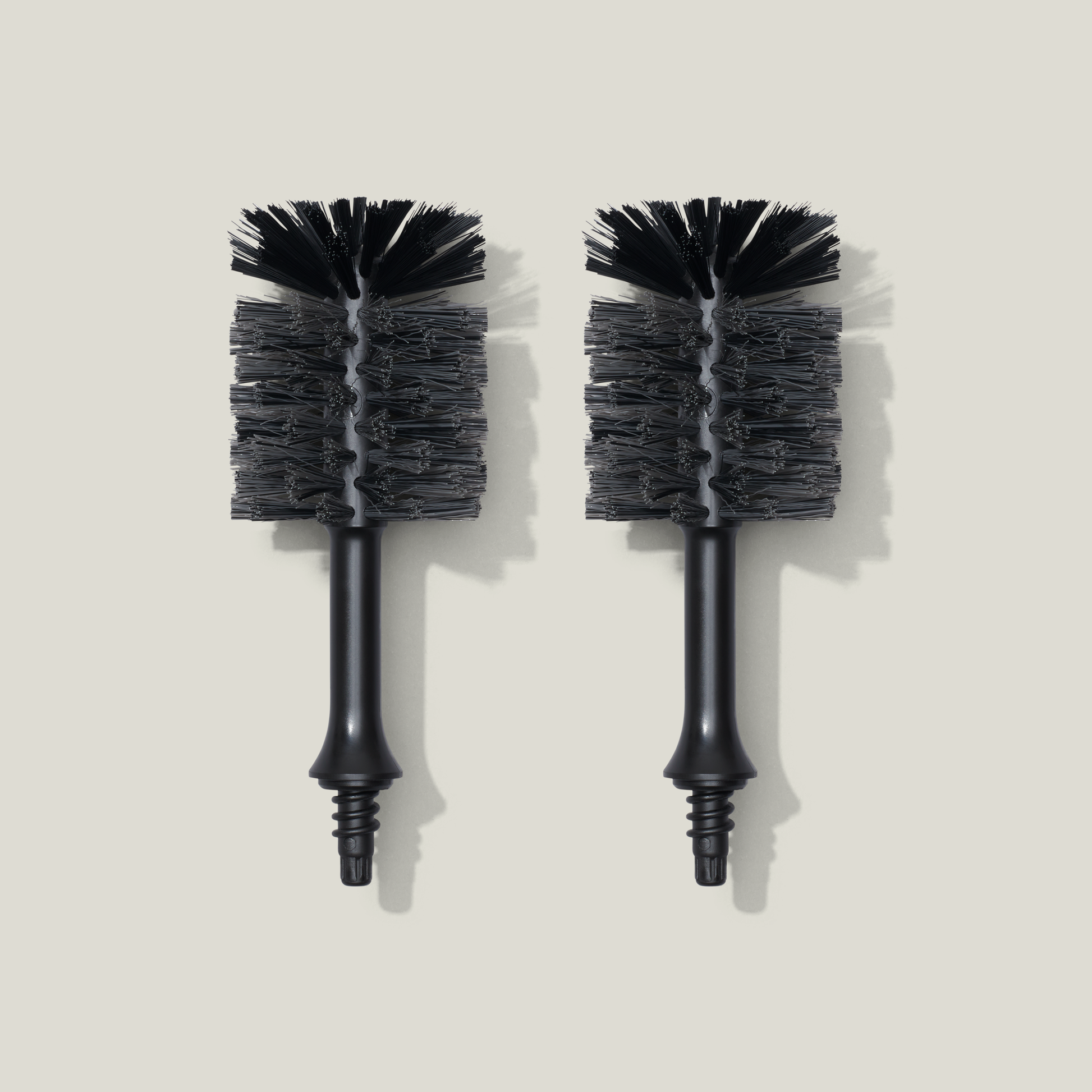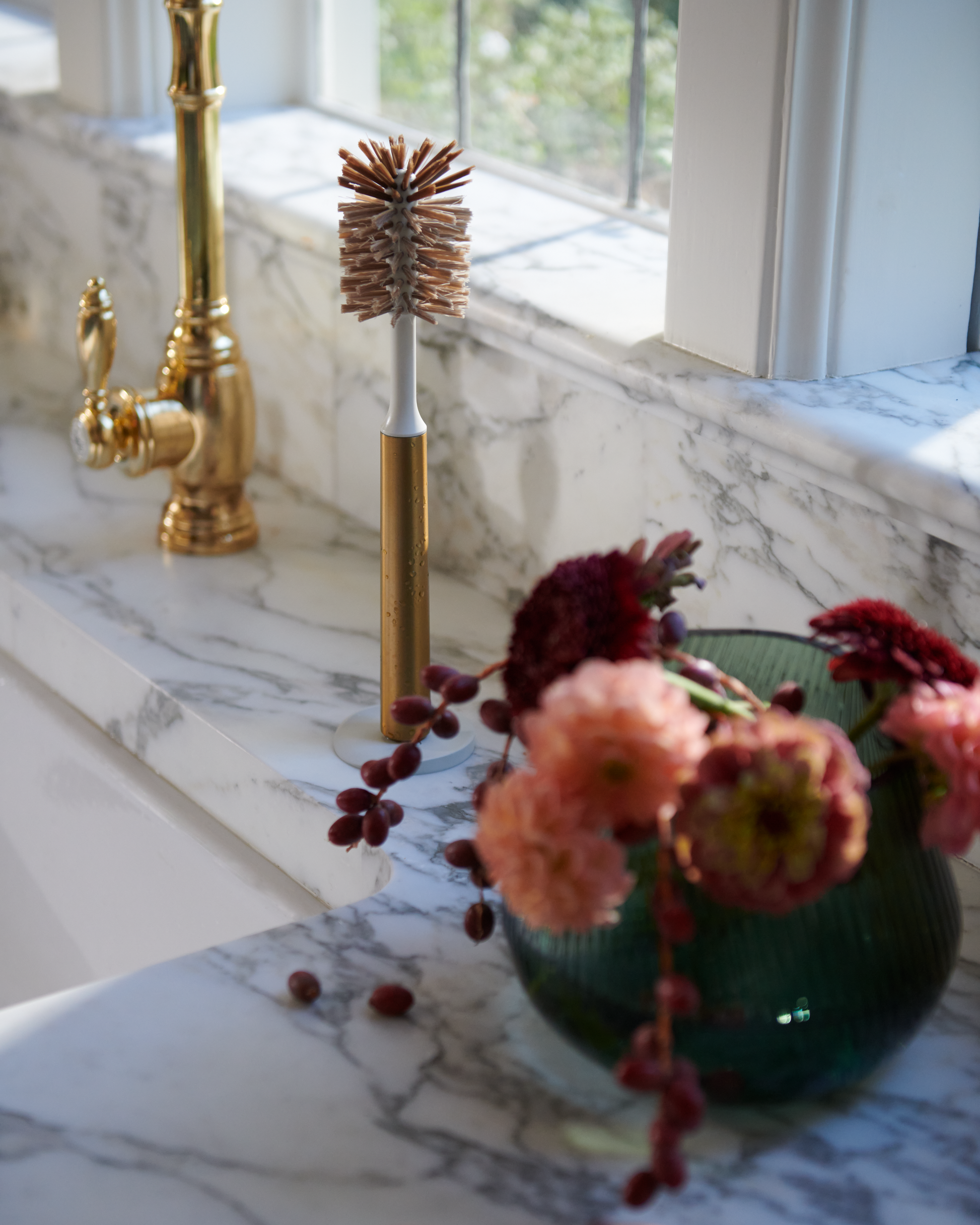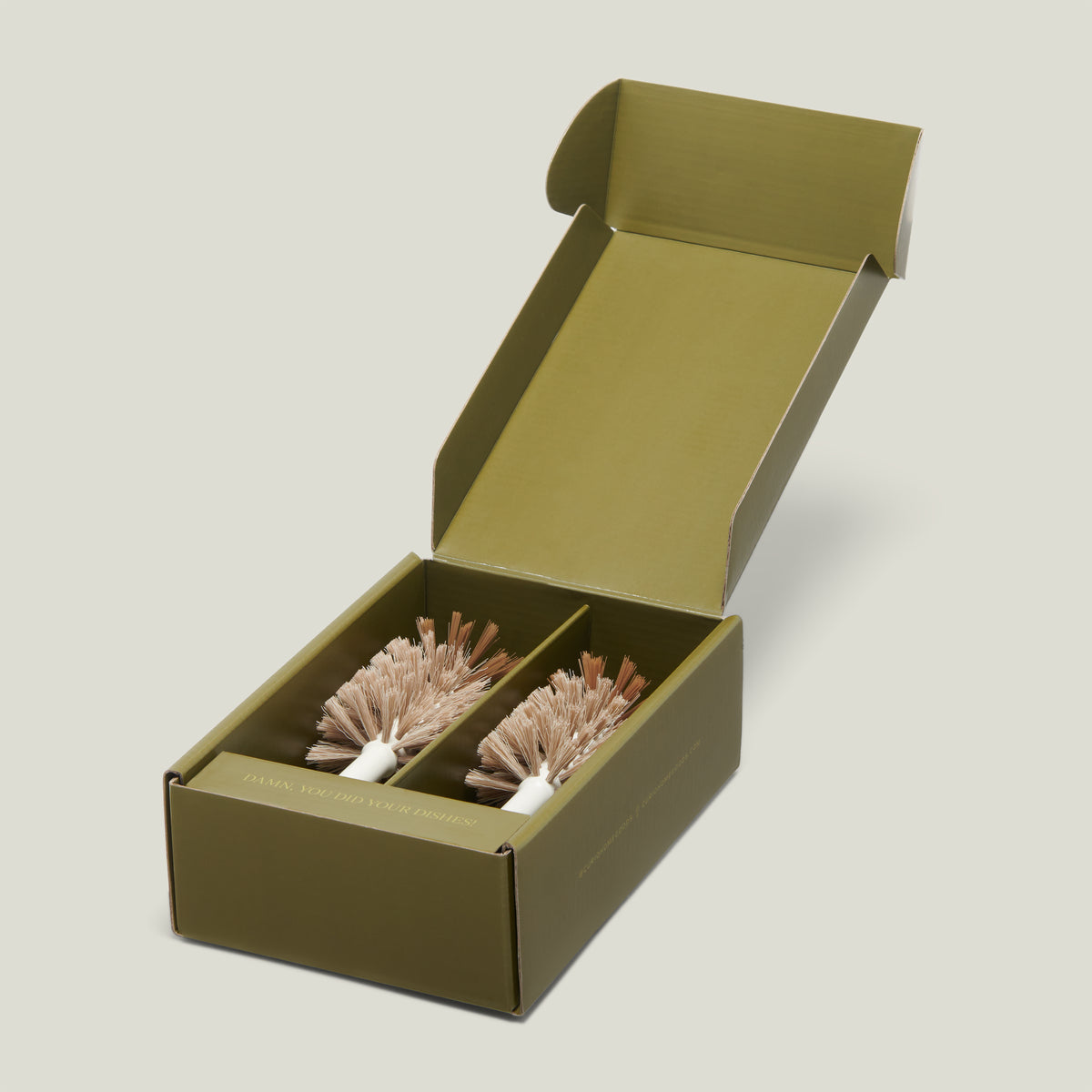 Ionic Bottle Brush Bristles
2 pack of soft, wavy nylon bristles taper to fit all shapes and sizes of glassware. Let us do the heavy lifting for you. Subscribe for germ free bottle brush bristles, delivered right to your doorstep.
Select Color
Works With

HERE'S THE DIRTY TRUTH
Medical studies have shown that regardless of how or how often you disinfect your cleaning tools, they collect a large amount of bacteria quickly. Replace your brush heads every 12 weeks to avoid any dangerous build-up of mold and grime.
Product Details
Available in Onyx or White to complement your kitchen, this 2-pack contains:
The Ionic Bottle Brush Bristles: Short, soft nylon bristles for cleaning delicate glasses, wine goblets and water bottles.
Materials
Nylon, silicone and plastic

Care
Unscrew brush head from handle and wash one time per week. Top rack dishwasher safe.
Do not microwave, boil or steam sterilize.
Replenish
Replace brush head every 3 months or let us do it for you.