The home goods we wanted didn't exist.
So we made them.
High performance pieces designed to leave on display, each tool has an unexpected element purposefully placed to elevate its raison d'être. From magnetized mounts to covert cleaning systems, Curio was made to excite your curiosity.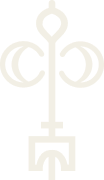 When a product exceeds your expectations, you'll love it forever.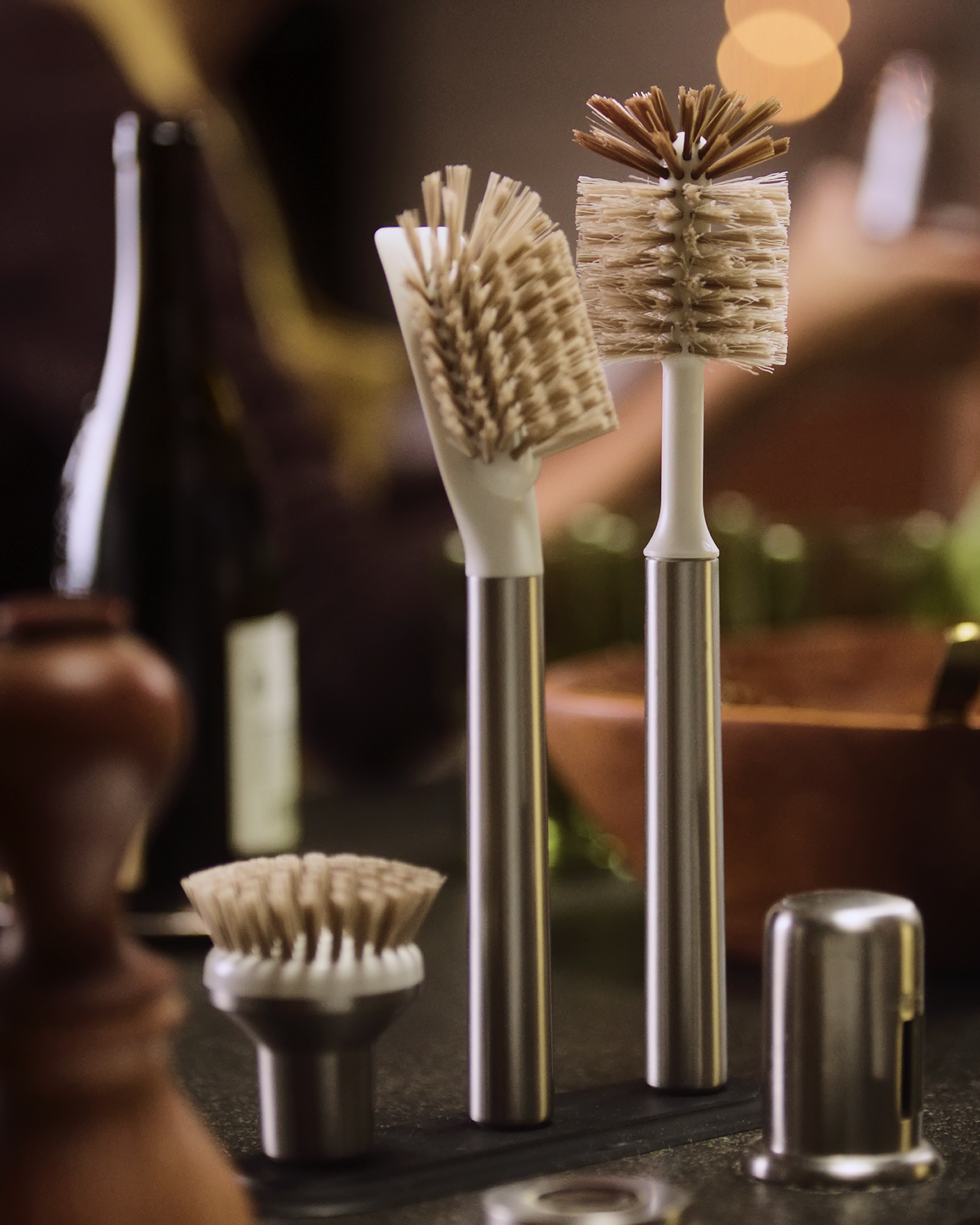 DESIGNED IN LA
We are designers, collectors and citizens of the world. Curiosity is our compass, design is our guide.

Inspired by the mastery of fine art, innovation and invention we set out to elevate the everyday experience and create gallery worthy household tools. Durable, beautiful, and designed to leave on display.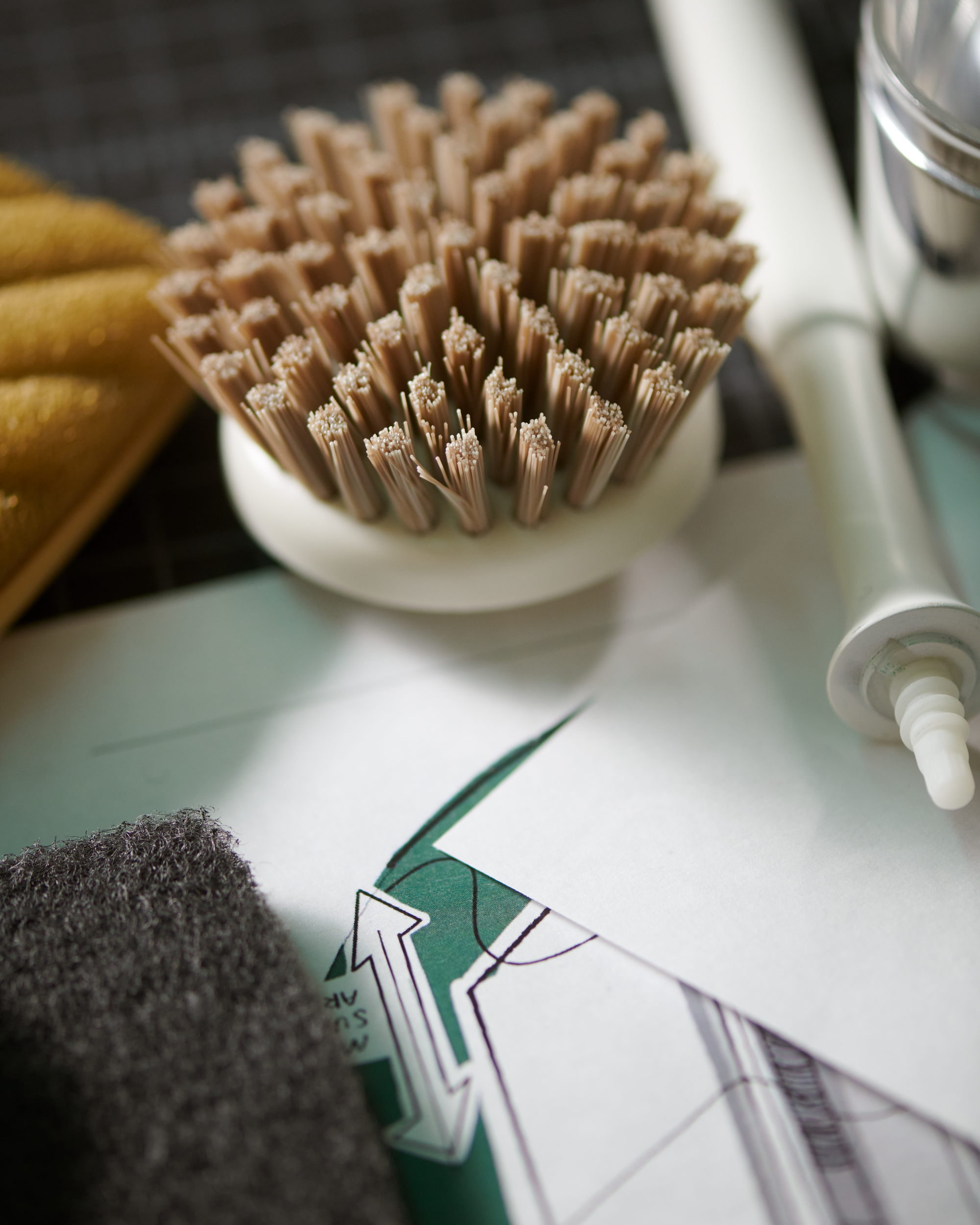 DESIGNED TO SUSTAIN
We chose durable materials and resistant finishes to withstand the test of everyday use and looked so good, even we couldn't stop talking about them. You seek out the exceptional, and we deliver.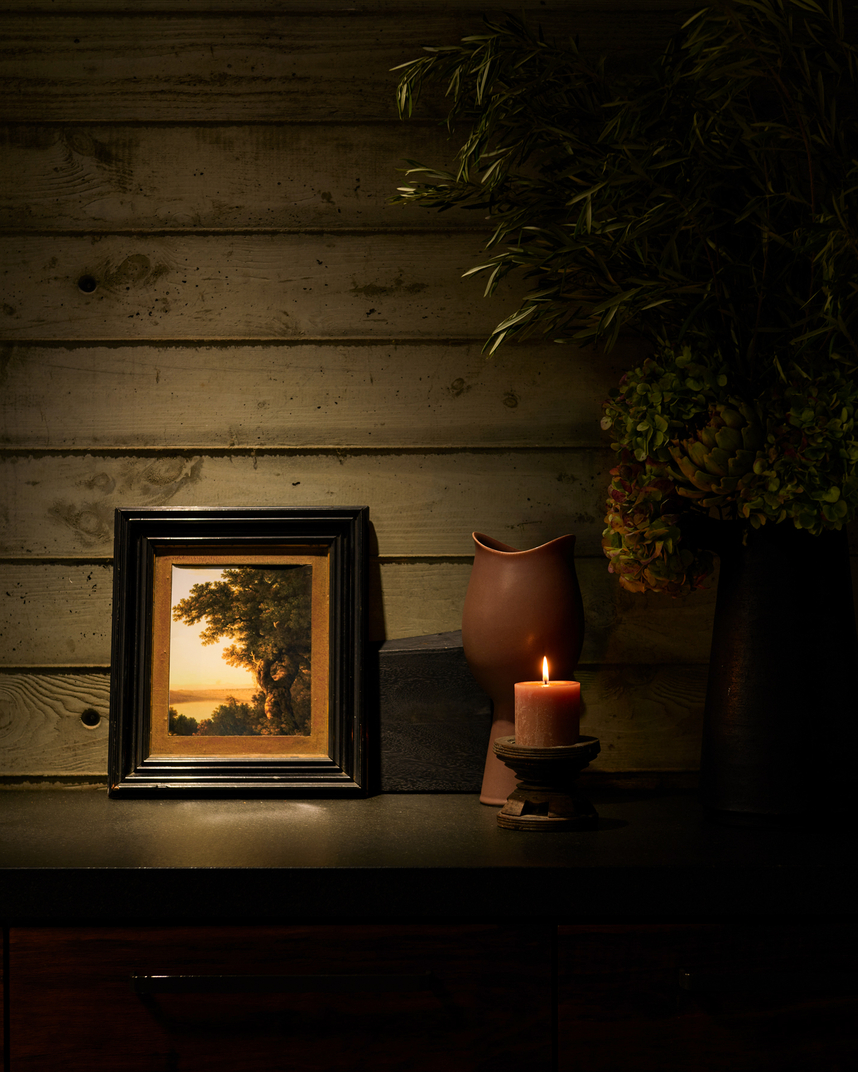 DESIGNED TO DISPLAY
We know we're not the only ones moved by the magic of design. If artful appreciation is the cornerstone of your life like it is ours, well how kismet.

Not that you're looking for the attention, but that's what Curio gets. A lot of it. Let Curio start the conversation for you.