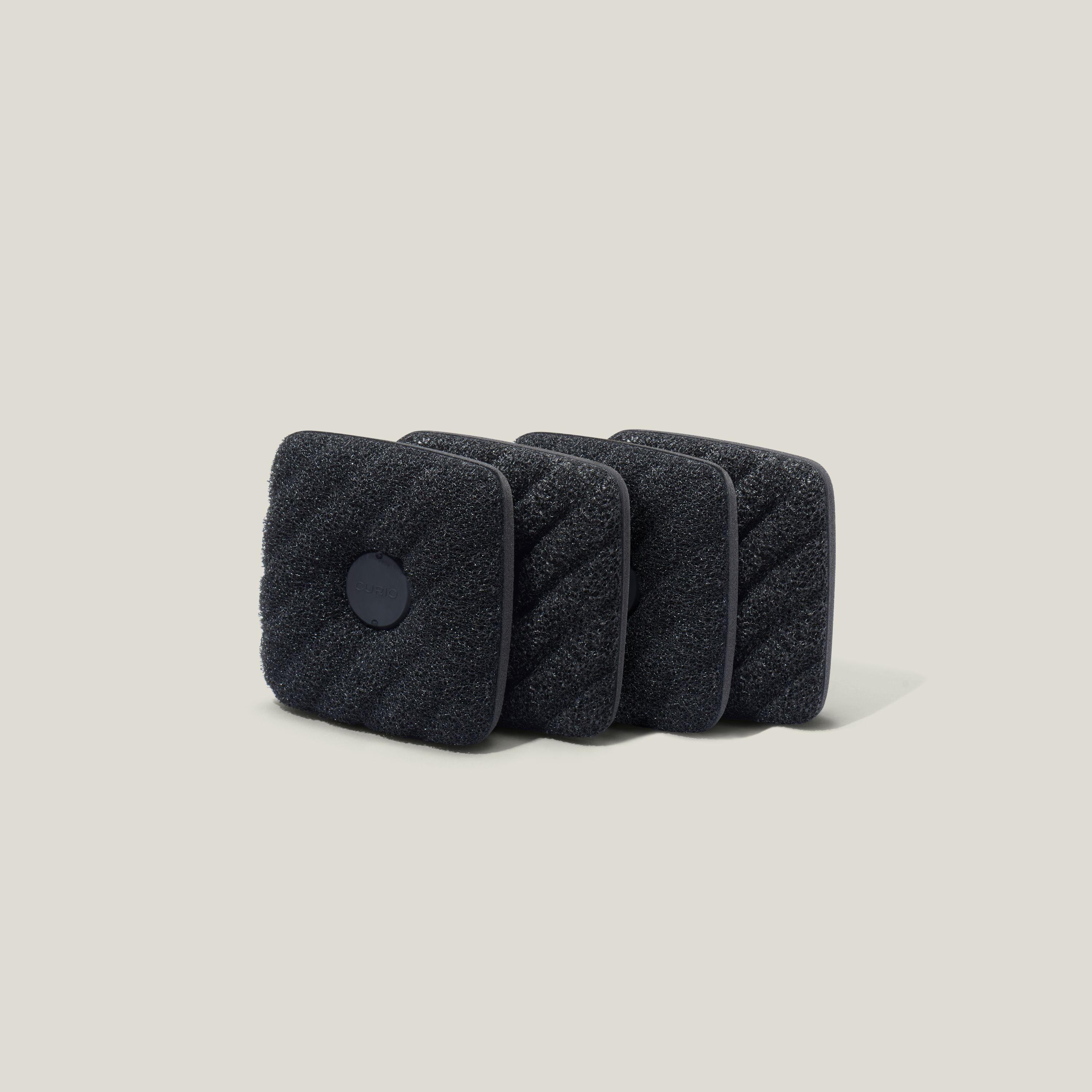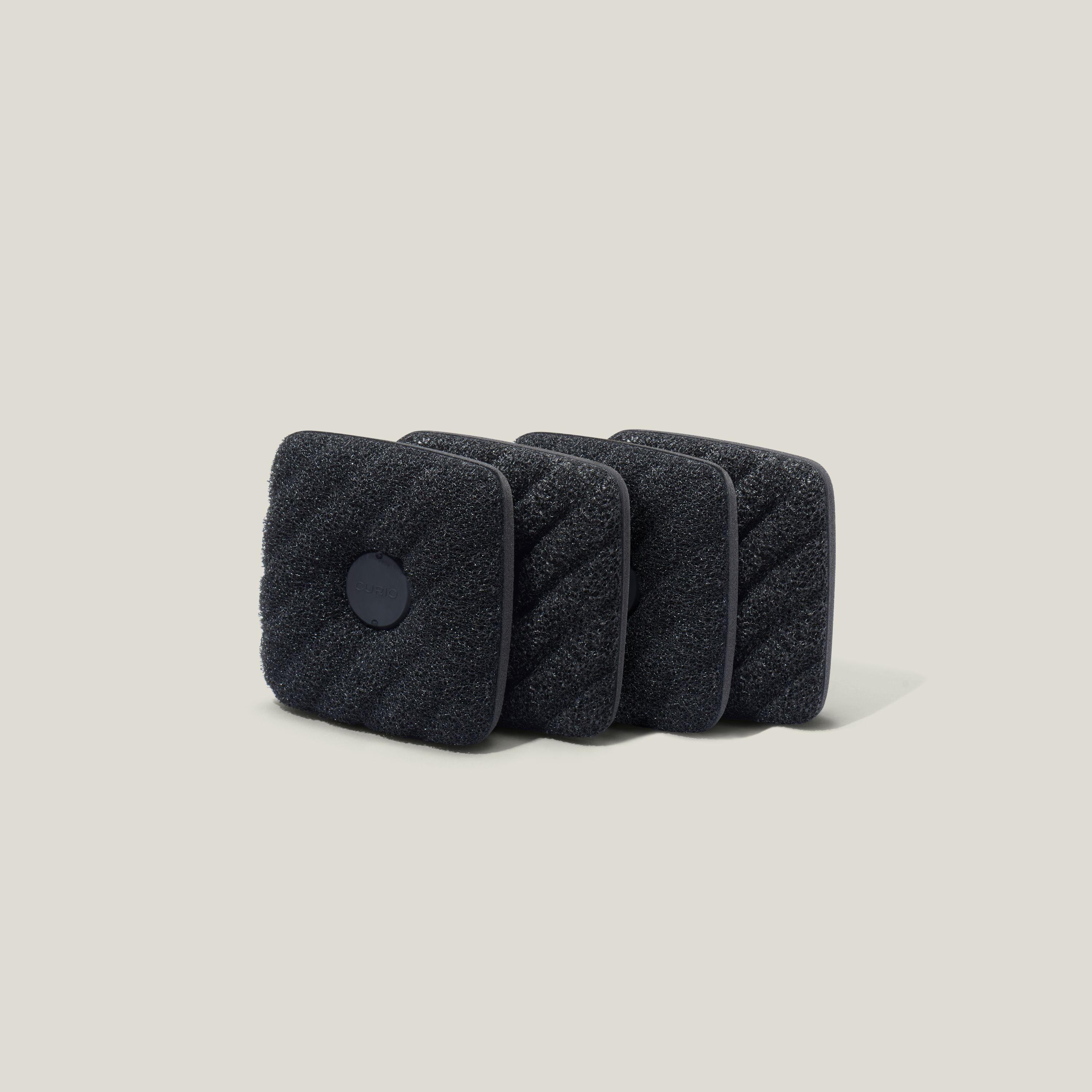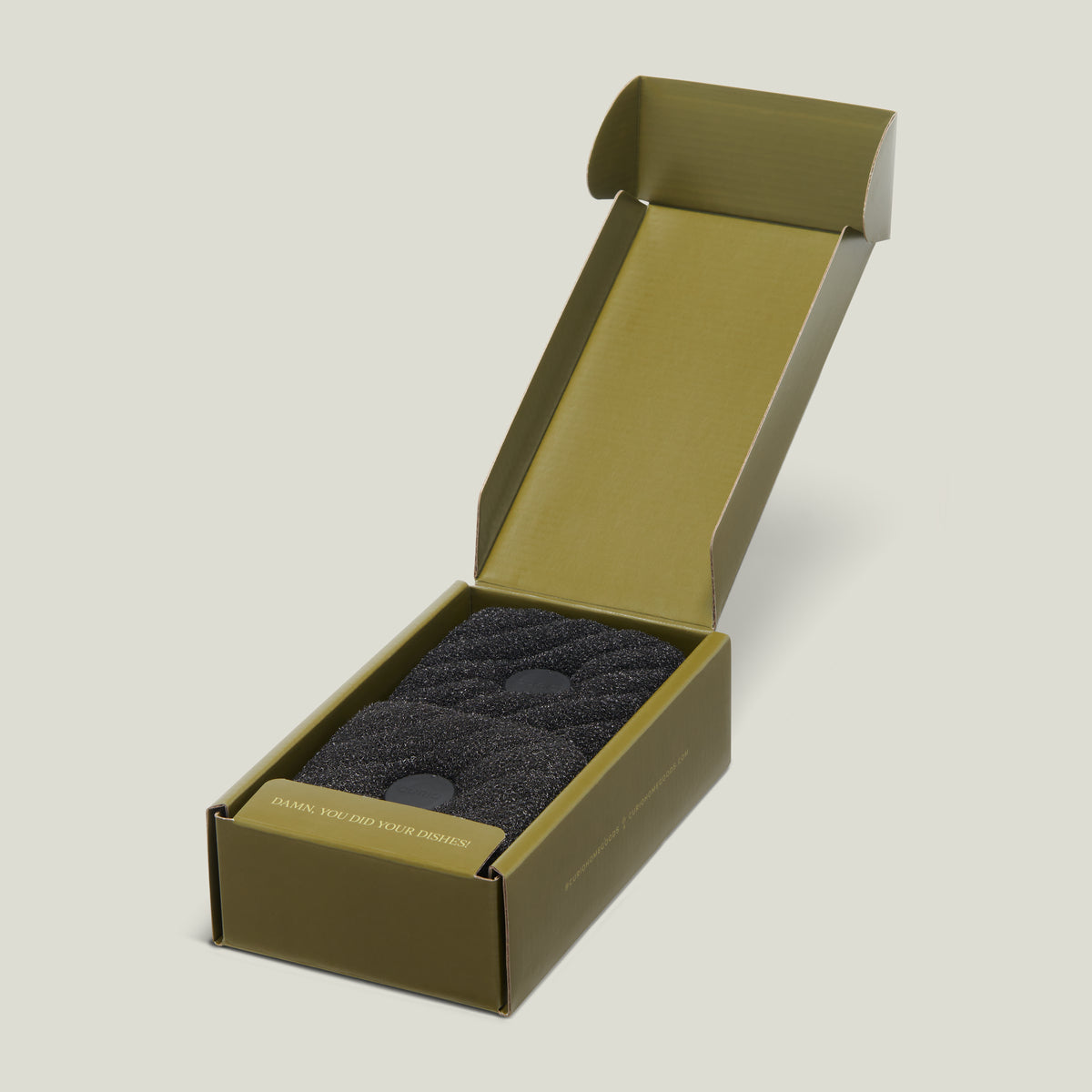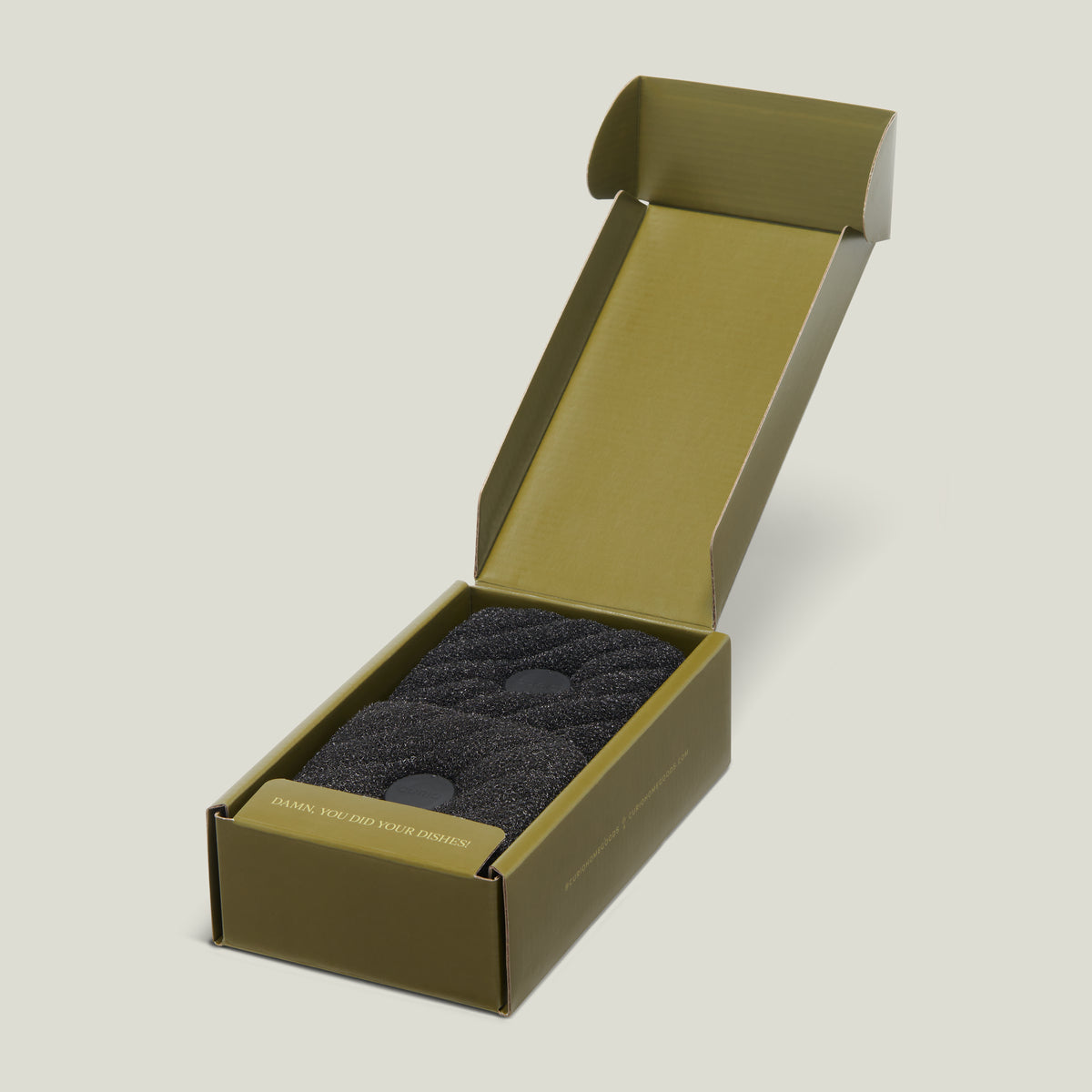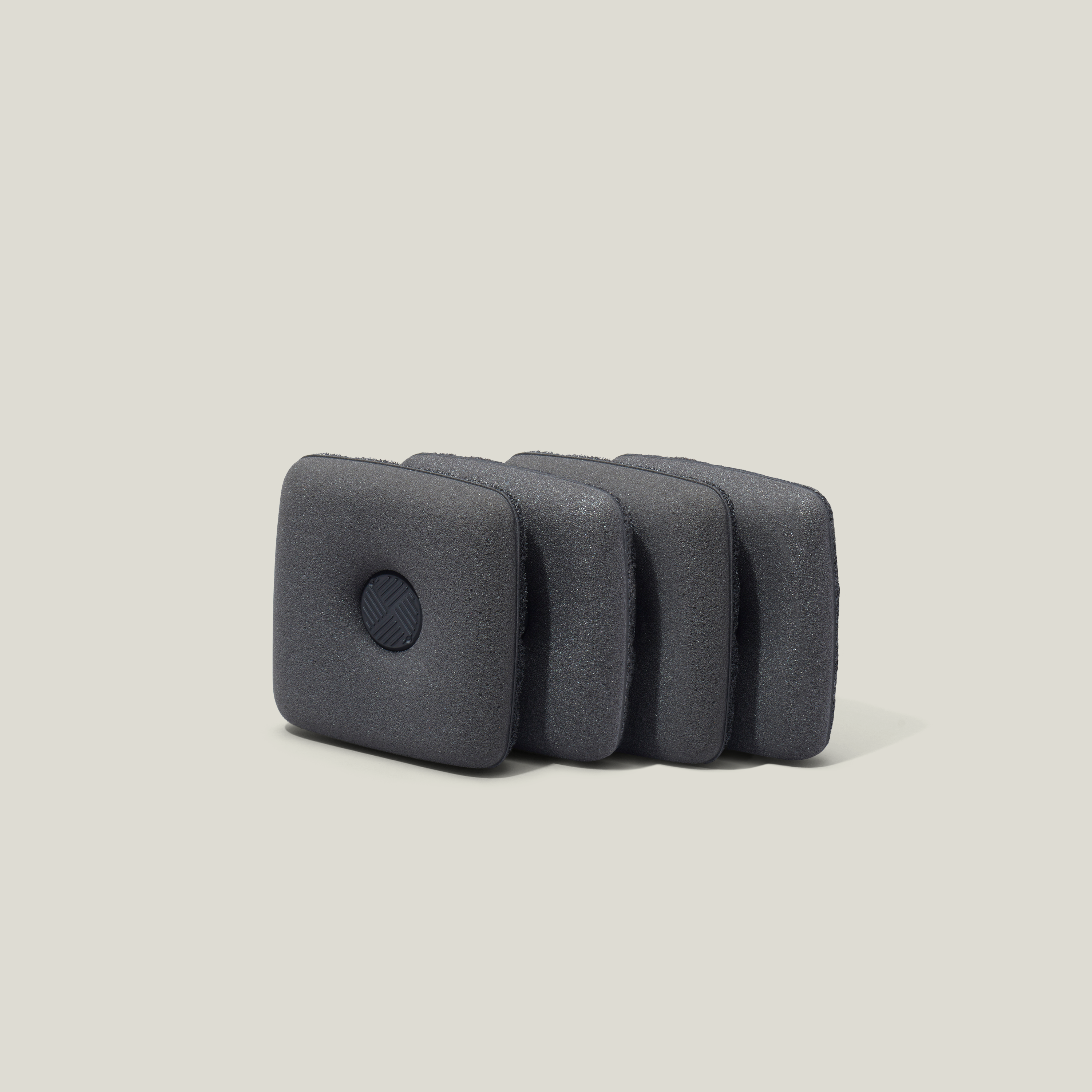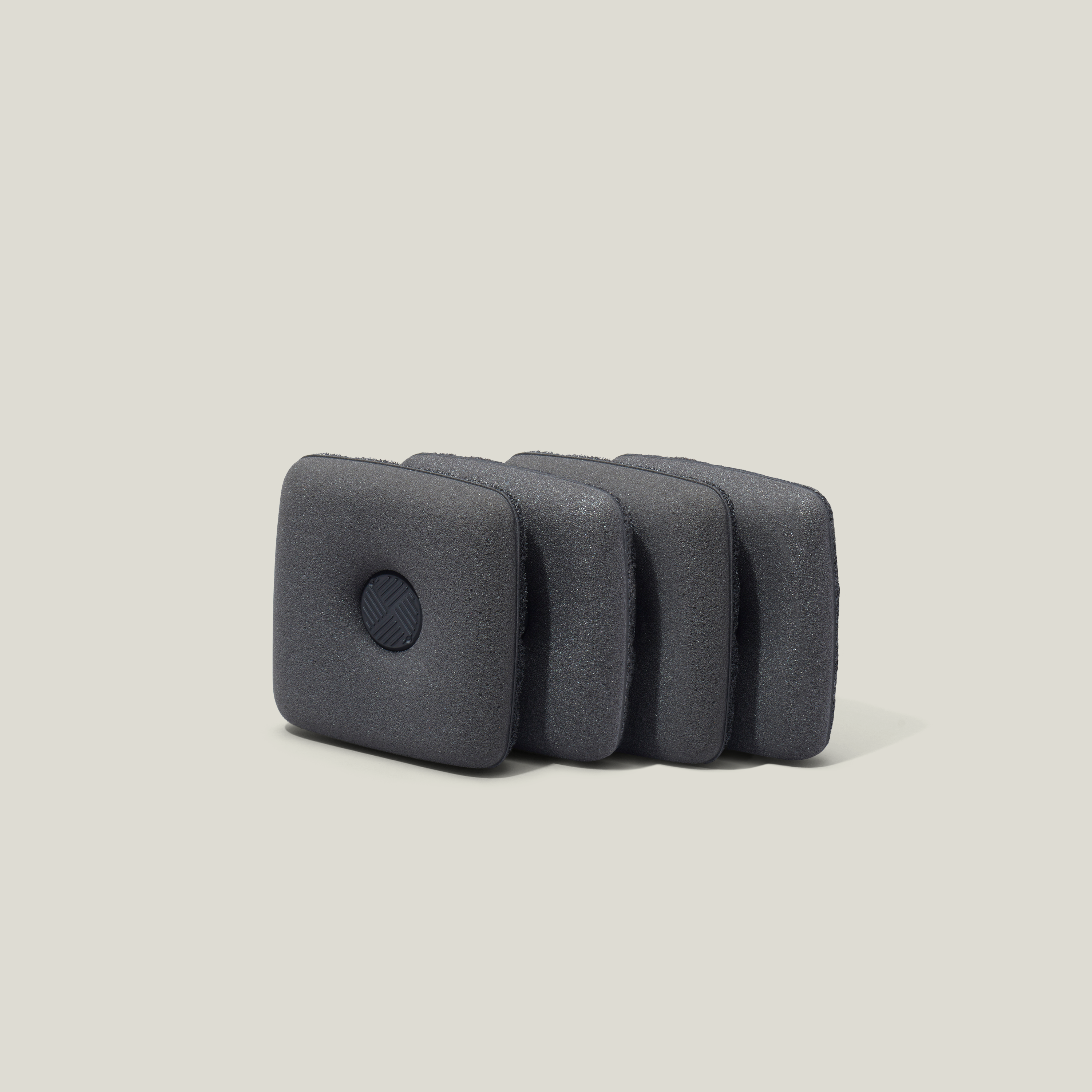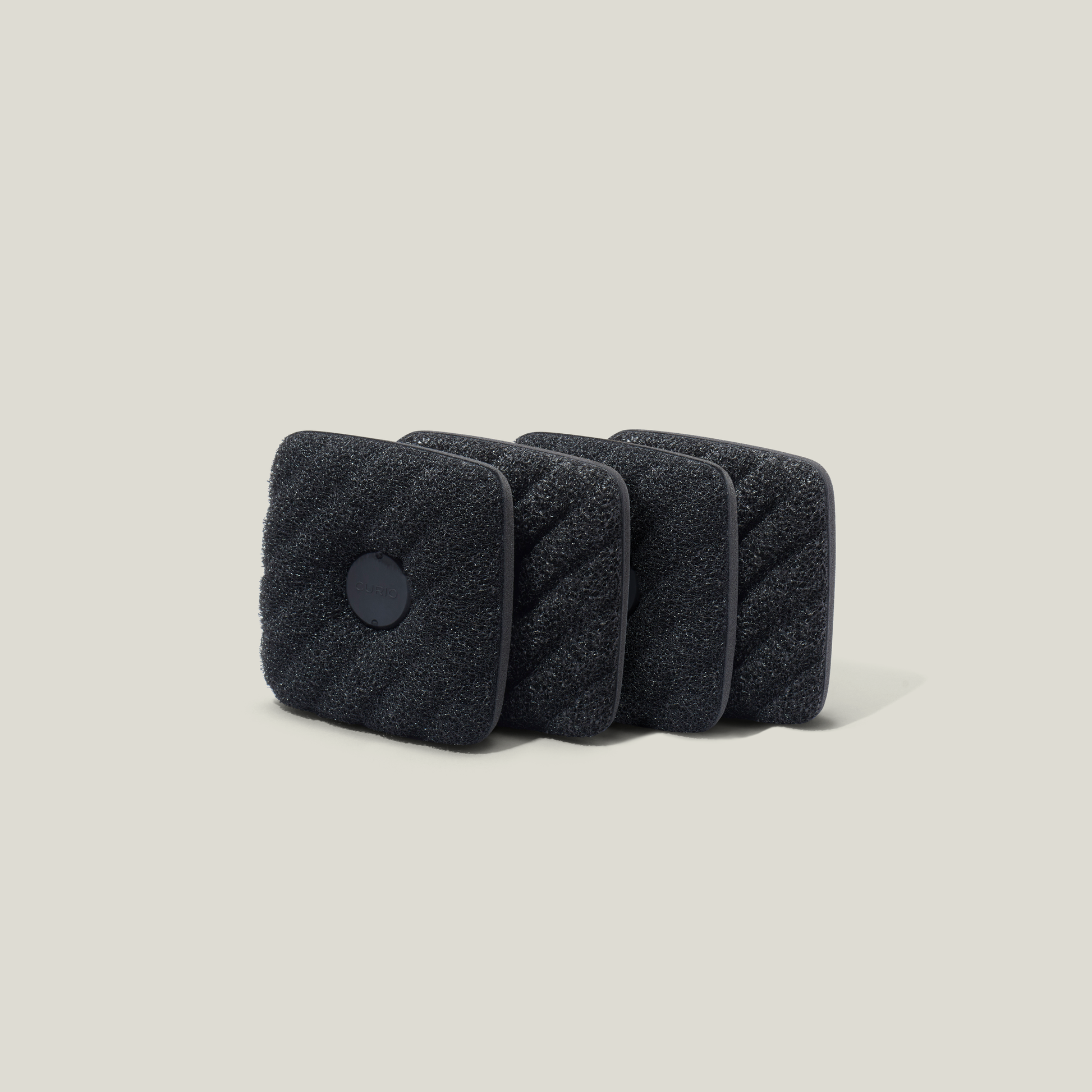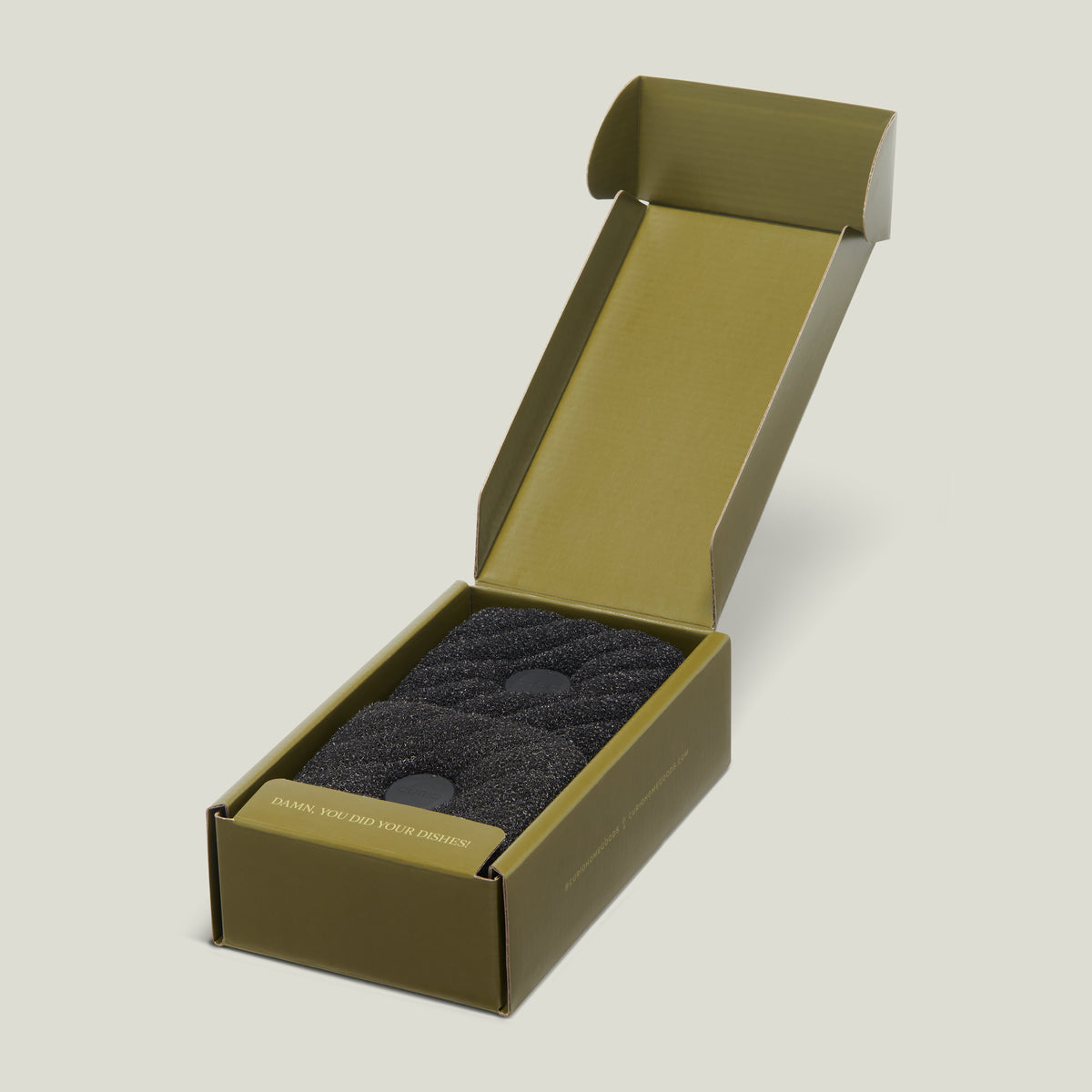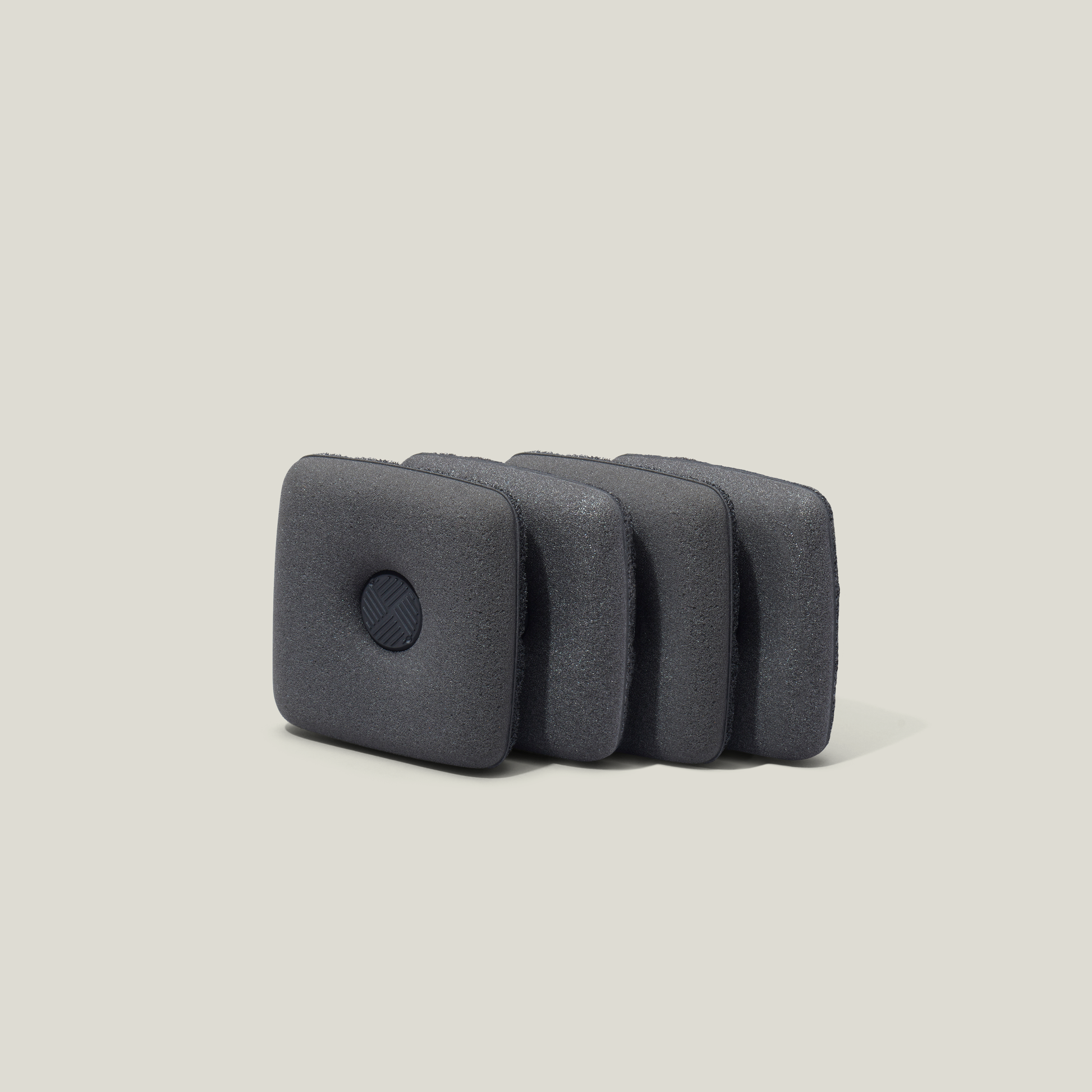 Ionic Dish Sponge Refills
A scratch-free Dish Sponge refill pack. Our durable dish washing scrubber with a soft side. One versatile tool, multiple purposes. Magnetized to standby. Subscribe to let us take the mundane out of must-do's and we will replace your sponges for you.
Works With

HERE'S THE DIRTY TRUTH
Medical studies have shown that regardless of how or how often you disinfect your cleaning tools, they collect a large amount of bacteria quickly. Replace your sponges every 3 weeks to avoid any dangerous build-up of mold and grime.
Product Details
Scratch-free dish scrubber, plus soft foam for everyday use. Both safe on dishes, pots, pans, and non-coated cookware.
Clean stubborn messes with the central scrubber. Remount on magnetic sink mount when done for 360° drying. Antimicrobial solution keeps sponge odor free.
Dimensions
4" H x 4" W x 1.1" D
Materials
Plastic, silicone, and iron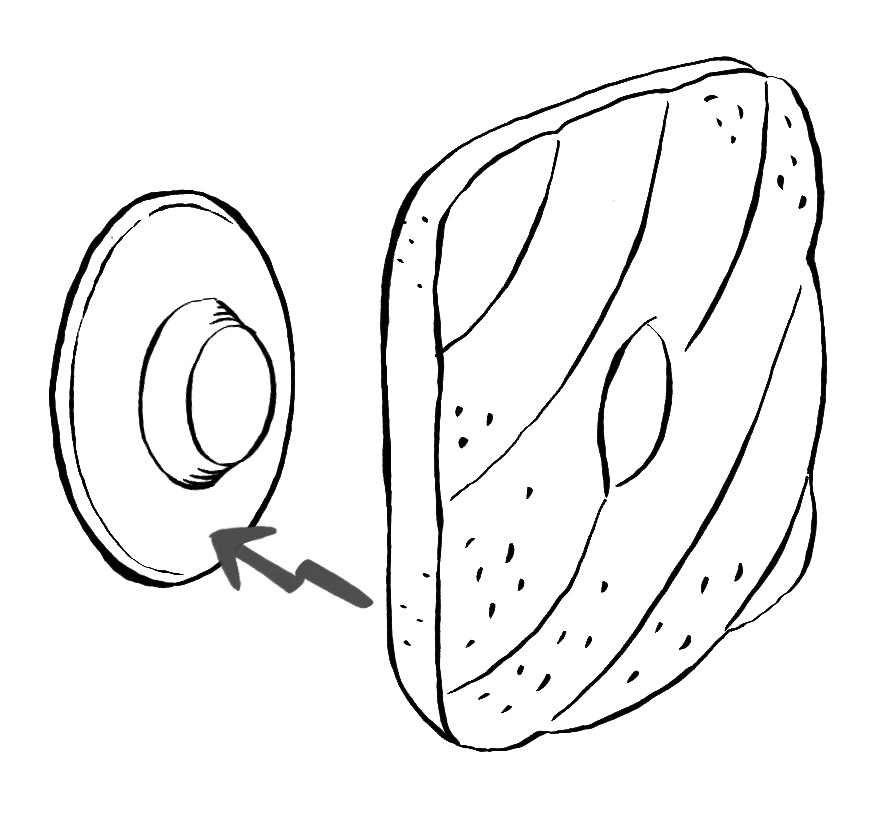 Care
Rinse and wring sponge. Connect to mount between uses to dry.
Wash sponge one time per week. Top rack dishwasher safe.
Do not microwave, boil or steam sterilize.
Replenish
Replace sponge every 3 weeks or let us do it for you.