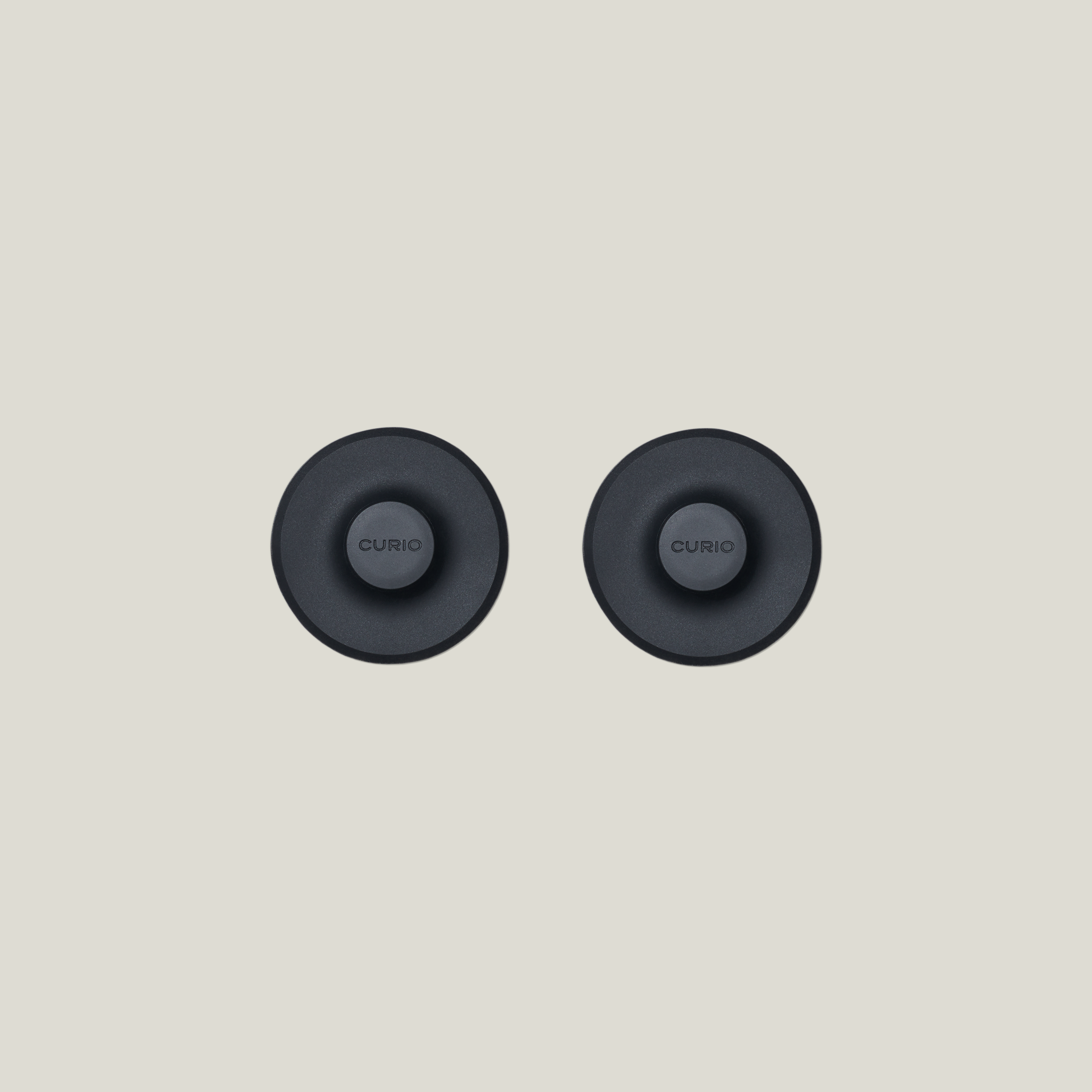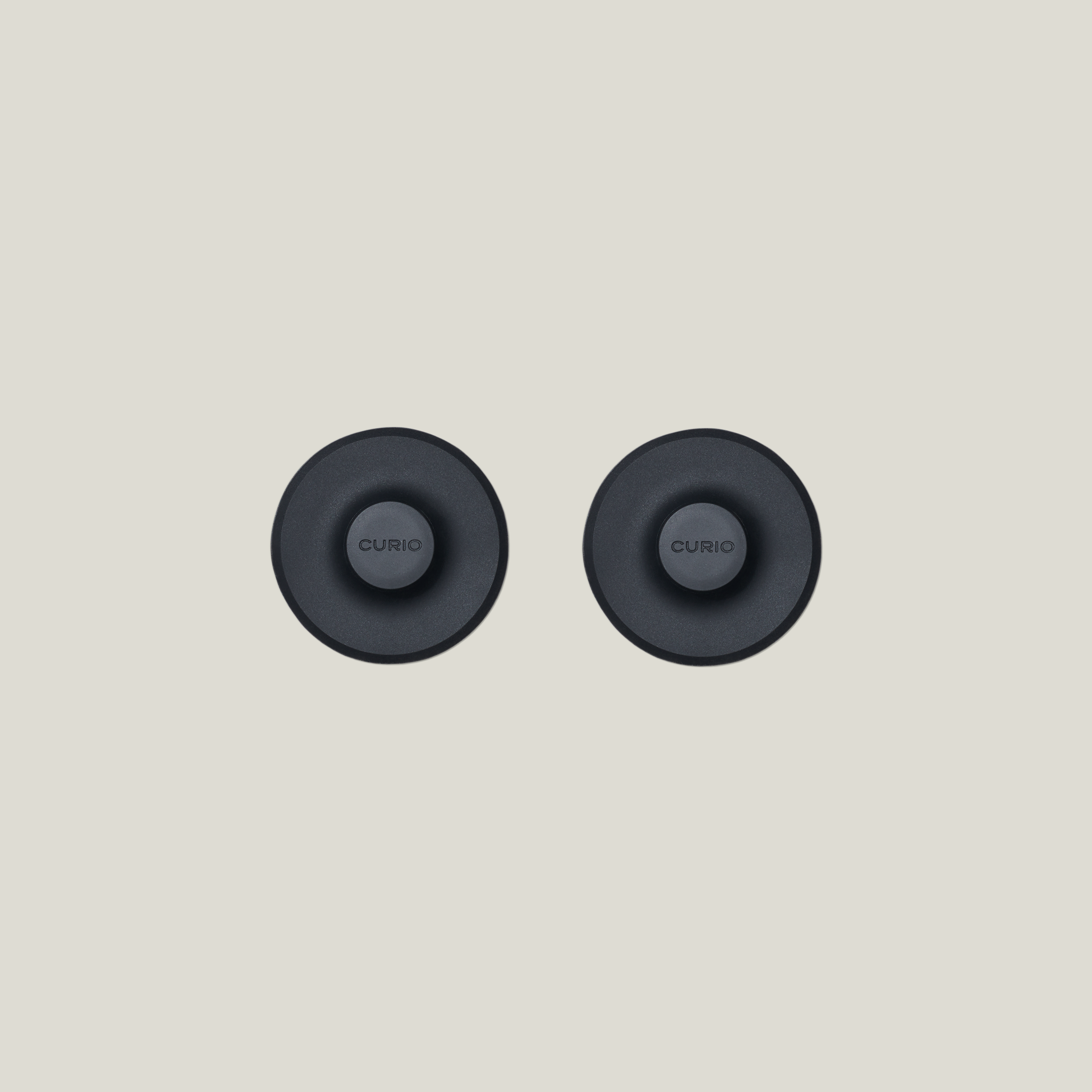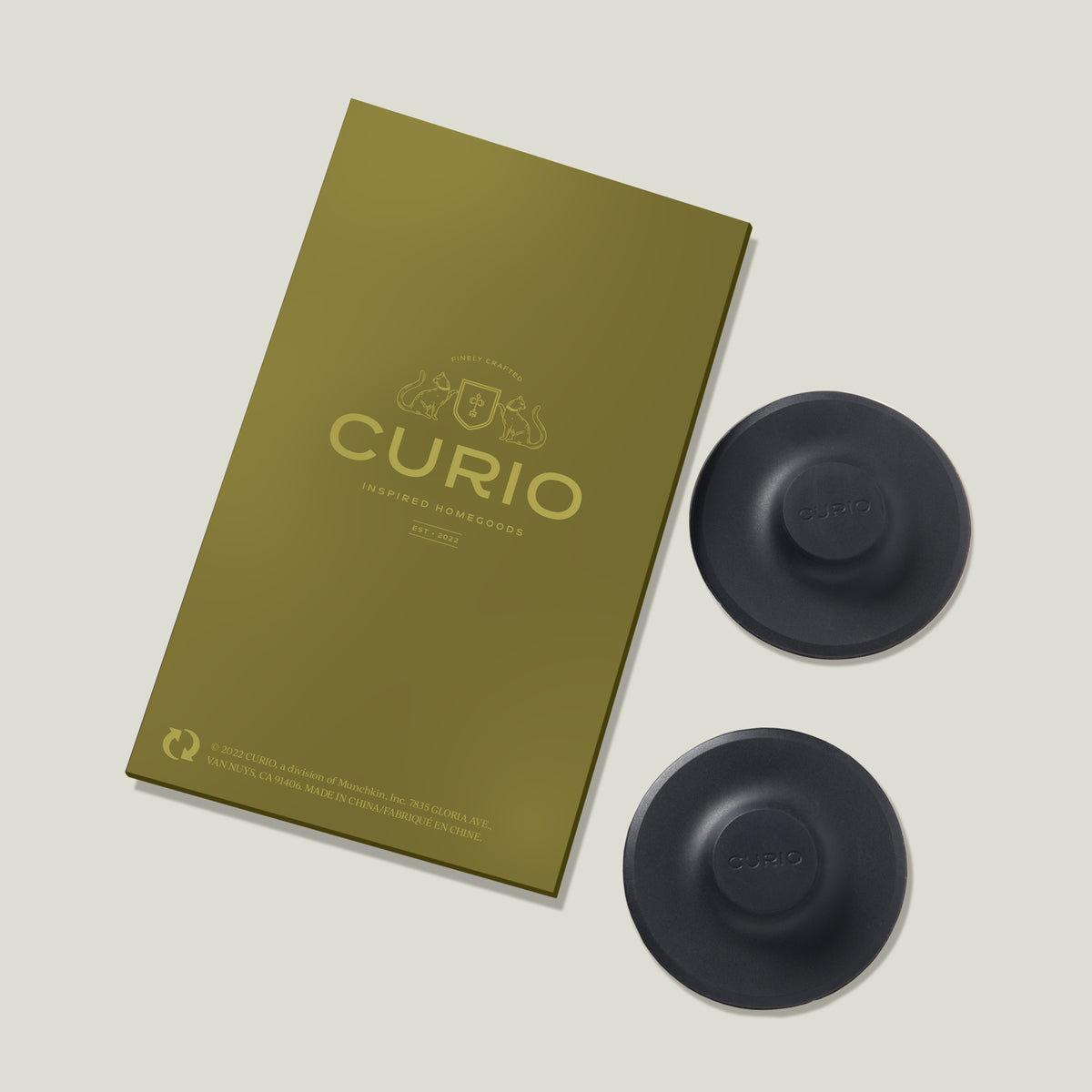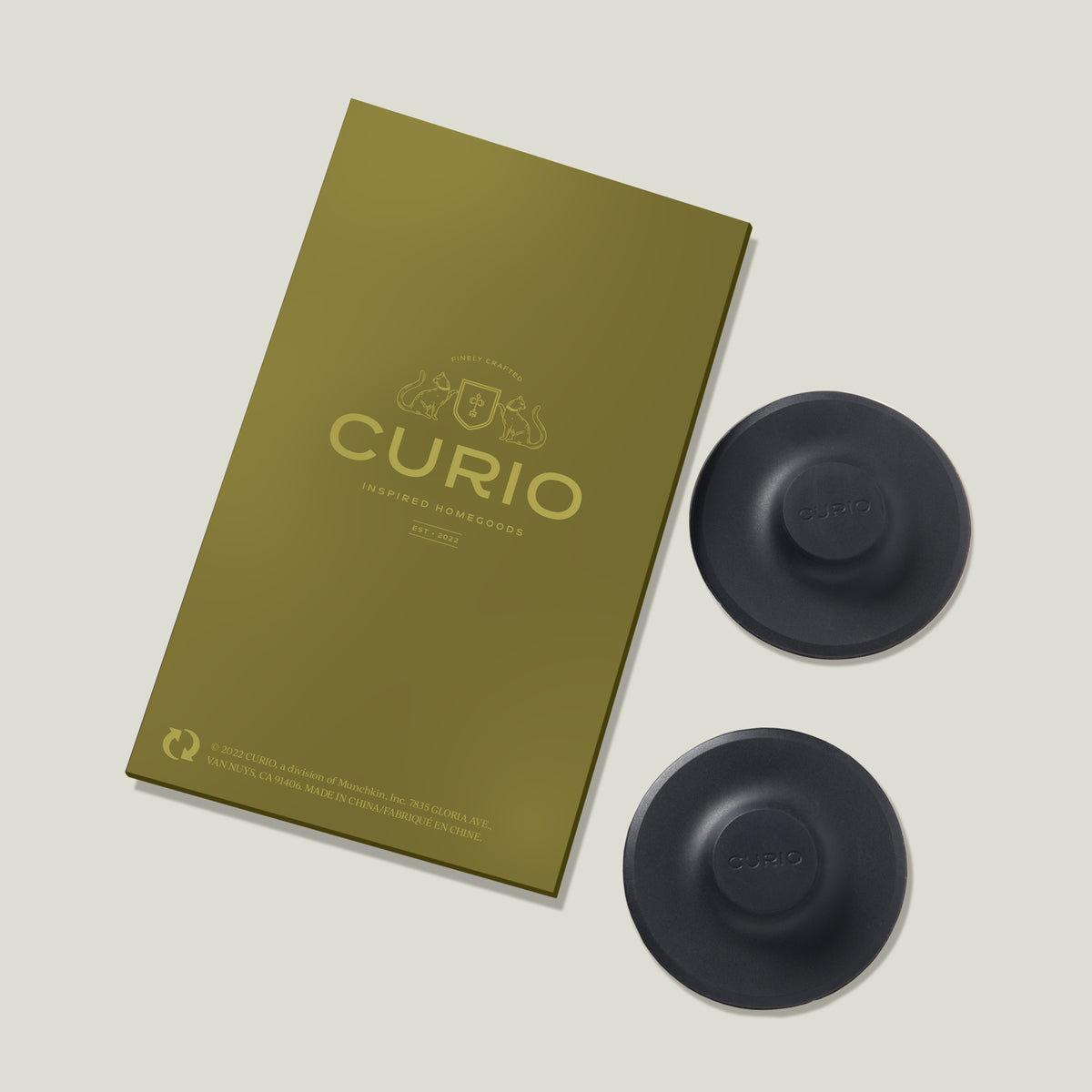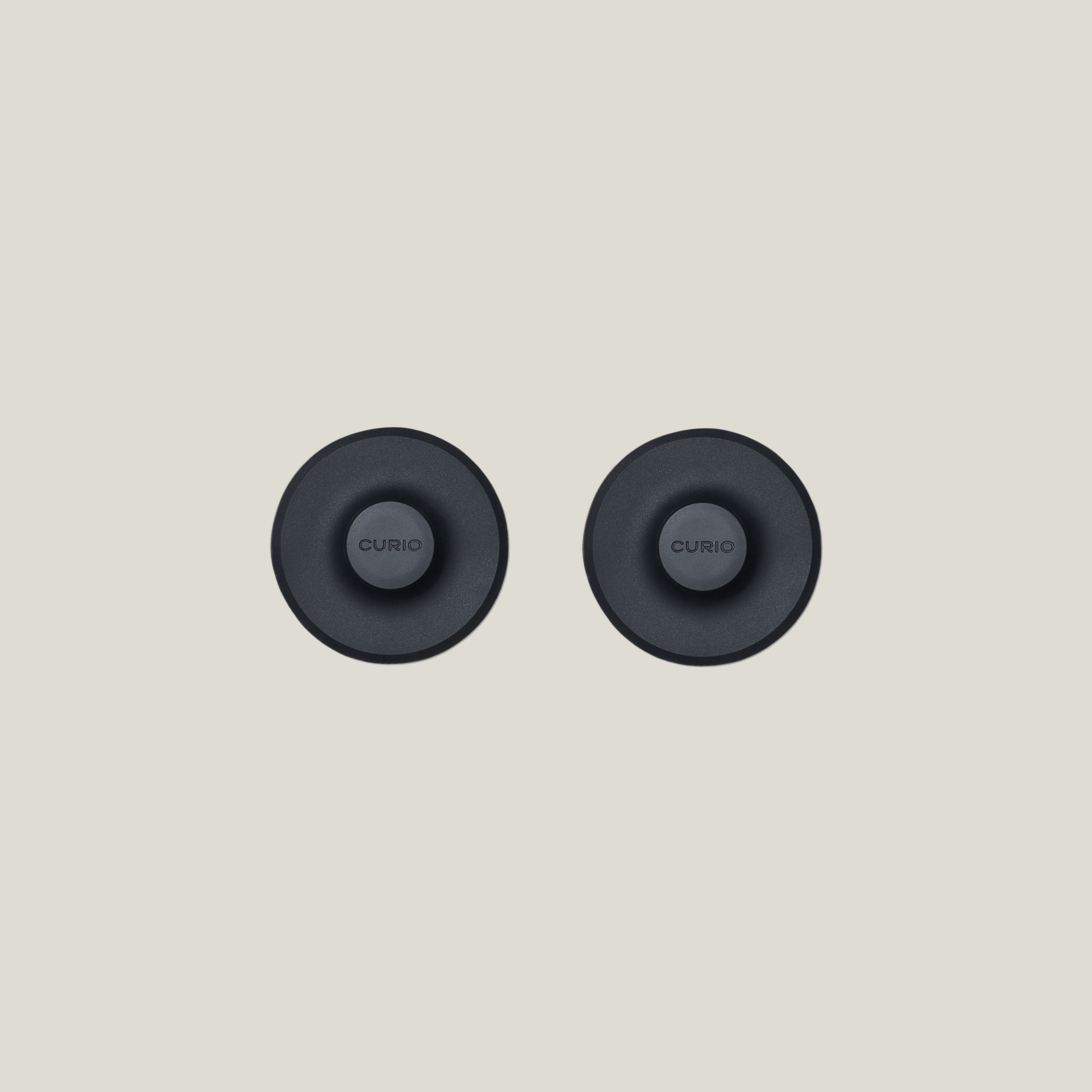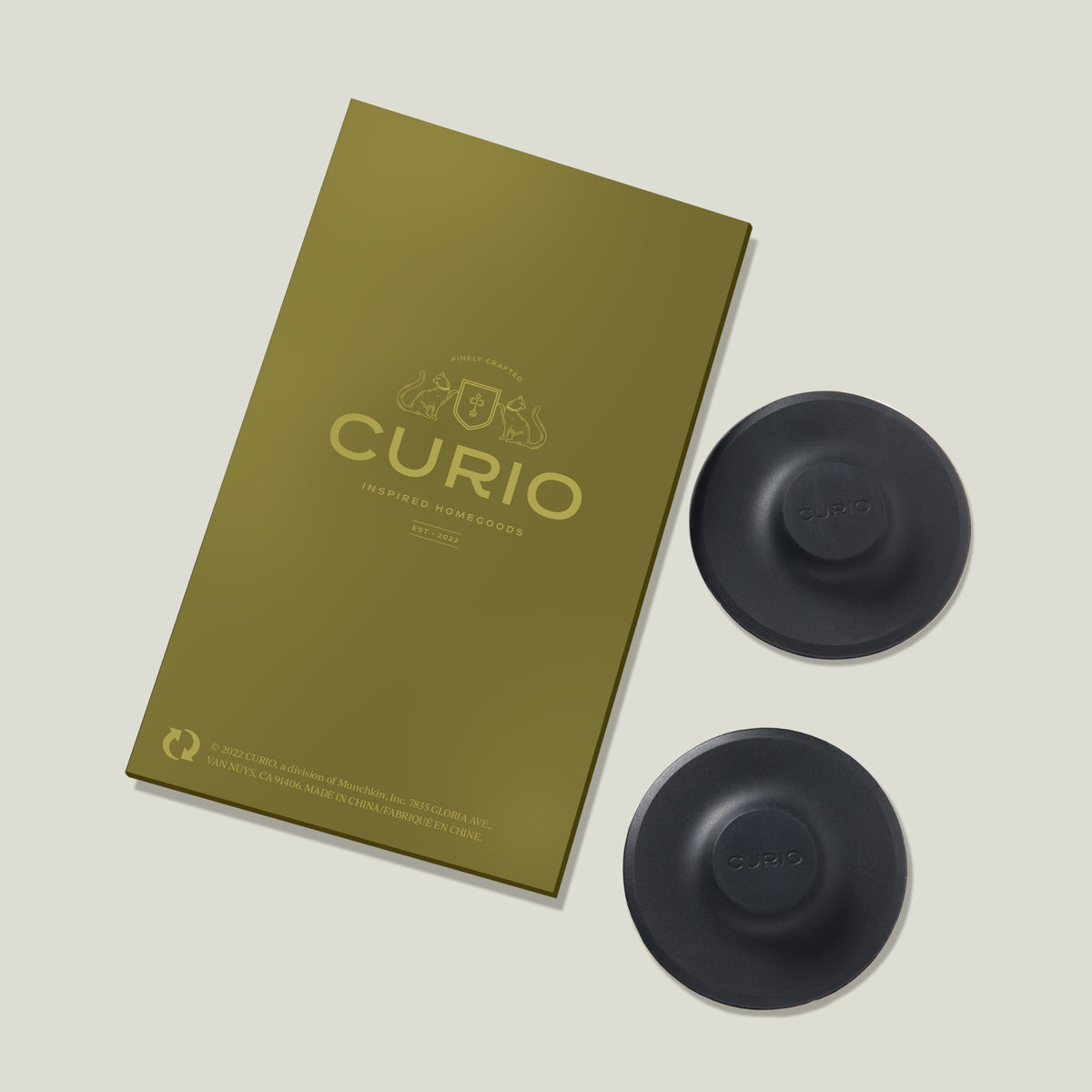 Magnetic Sink Mount
2 pack of magnetized mounts to keep your sponges high and dry anytime, and anywhere, you need them.
Product Details
A 2 pack of Magnetic Sink Mounts, designated to distribute throughout your home. From the kitchen to the laundry room to any tiled room that may need a quick clean. 

Magnetized anti-mold silicone mounts adhere inside your sink to dry your sponges at a perfect 360°. 
Materials
Silicone and iron

Care
Wipe with wet cloth. Allow to dry before re-mounting sponge.
Do not microwave, boil or steam sterilize.